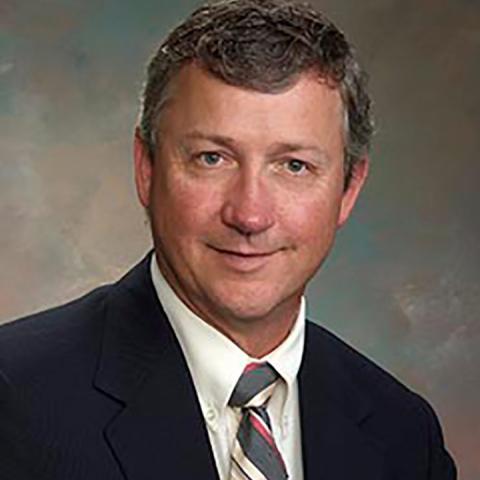 Executive Vice President
Rick has been with the property division of Mr. Alcorn Sr.'s businesses since 1981. A graduate of Radford University (1982), Radford VA. Rick oversees the development and administration of the capital improvement program, including prioritizing, costing and scheduling improvements and the procurement and installation of new equipment. He is also responsible for the hiring and coordination of the numerous sub-contractors employed to maintain the properties.
Rick is a member of the New River Valley Homebuilders Association, and holds numerous certifications in the construction field.
Contact Details